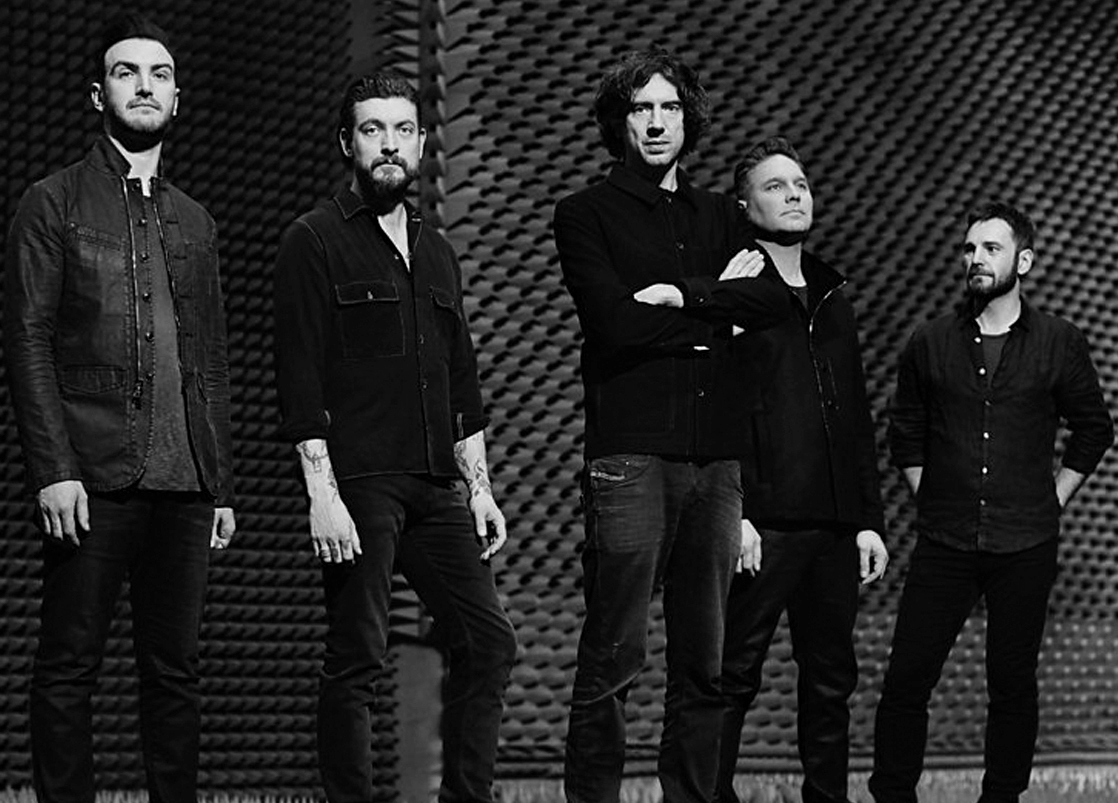 Snow Patrol are a Northern Irish rock band founded at the University of Dundee in 1994
Its current members consist of Gary Lightbody (singer, songwriter, guitarist), Nathan Connolly (lead guitarist and backing vocalist), Paul Wilson (bass guitarist, backing vocalist), Jonny Quinn (drummer) and Johnny McDaid (singer, songwriter, piano, record producer).
After briefly using the name Polarbear and releasing the EP "Starfighter Pilot" (1997), the band became Snow Patrol in 1997 and added Quinn to its line-up.
Connolly joined Snow Patrol in 2002, and after their major-label debut album, "Final Straw" the following year, the band rose to national fame. The album was certified 5 x Platinum in the UK and eventually sold over 3 million copies worldwide.
Their next studio album "Eyes Open" (2006), and its hit single, "Chasing Cars", propelled the band to greater international fame. The album topped the UK Albums Chart and was the best-selling British album of the year, selling over 16 million copies worldwide.
In 2008, the band released their fifth studio album, "A Hundred Million Suns", then, in 2009, they released their first compilation album, "Up To Now" and, in 2011, released their sixth studio album, "Fallen Empires". The band released their seventh album, "Wildness" on 25 May 2018.
Snow Patrol has racked up an impressive number of critical and commercial accolades, including 15 million global album sales, 1+ billion global track streams, five UK Platinum Albums, and are Grammy, BRIT Award and Mercury Music Prize nominated. They have also won seven Meteor Ireland Music Awards.
Snow Patrol is currently touring having kicked off the tour with a return to The O2 on 26 January 2019. Snow Patrol's album Wildness, their first album in seven years, is out now and a full range of official and iconic merchandise can be purchased via the Snow Patrol online store.