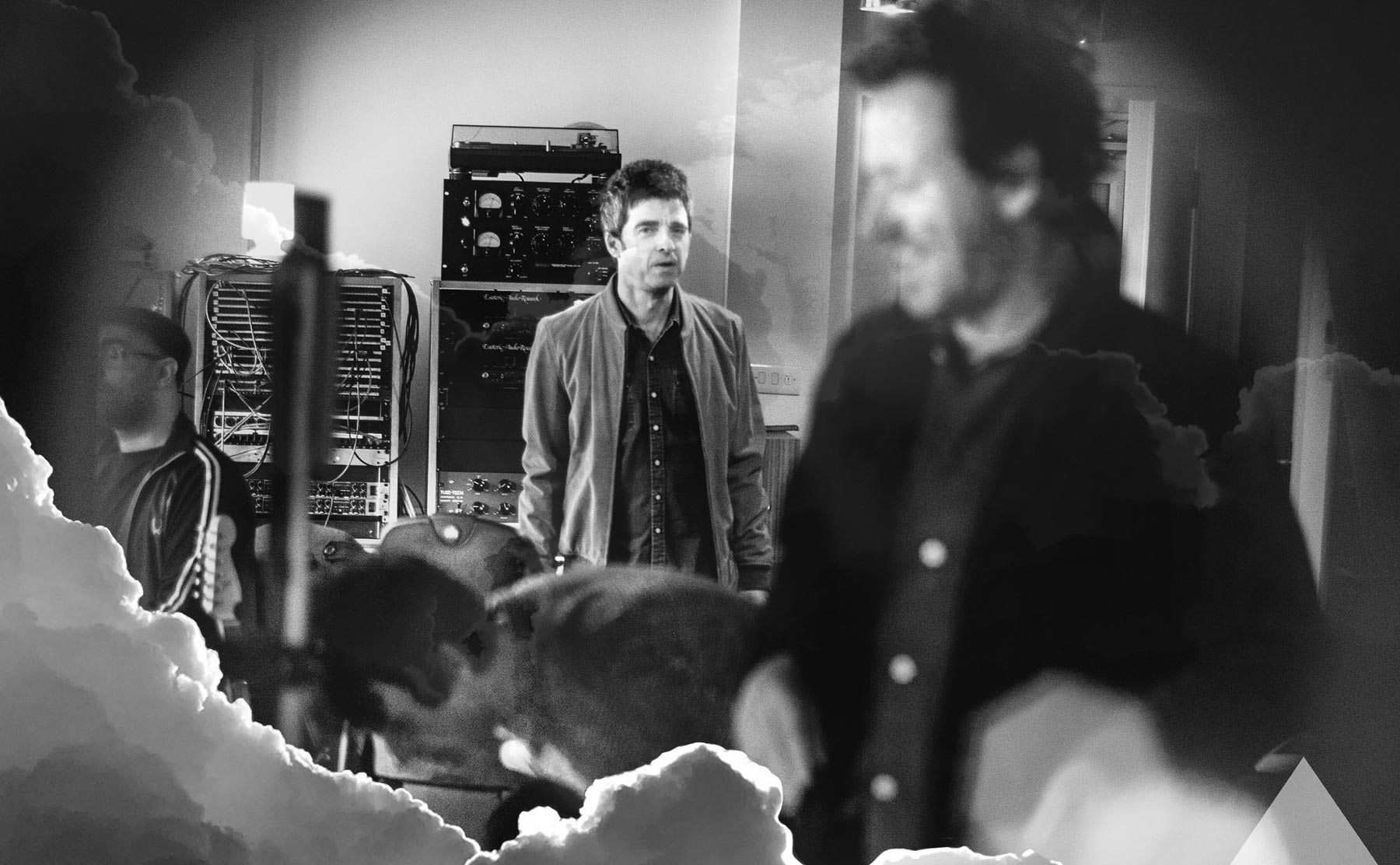 Noel Gallagher's High Flying Birds are an English rock band formed in 2010. Noel Gallagher (lead guitarist and songwriter) was the founding member of "Oasis" one of the biggest British bands ever.
Hugely successful, Oasis had a total of eight No.1 singles in the UK and in addition eight No.1 albums. Oasis split up for good in 2009, and Noel Gallagher has continued to be successful with his new band, Noel Gallagher's High Flying Birds. The touring band consists of former Oasis guitarist Gem Archer, former Oasis session pianist Mike Rowe, former Oasis drummer Chris Sharrock, and The Zutons bassist Russell Pritchard.
In July 2011, Noel released the project's self-titled debut album. Several singles from the album were released, including "The Death Of You and Me", "If I Had a Gun …", "AKA…What A Life!", "Dream On" and "Everybody's on the Run".
In 2015, Noel Gallagher's High Flying Birds released their second album, "Chasing Yesterday" and their third "Who Built The Moon?", followed in November 2017.
Noel Gallagher 's High Flying Birds will continue their tour with a series of dates from May 7th (Edinburgh) – A full range of official merchandise including new collection items can be purchased via the Noel Gallagher 's High Flying Birds online store