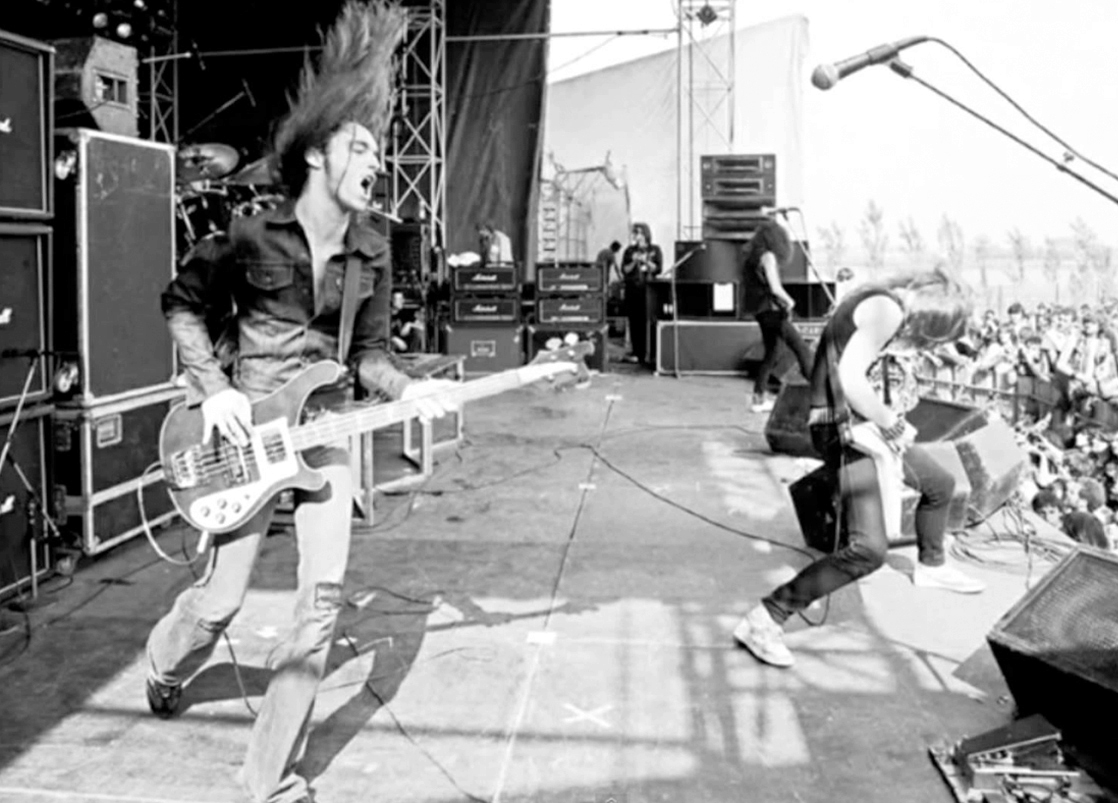 Clifford Lee Burton was born in Castro Valley, California
(February 10, 1962 – September 27, 1986) Cliff was an American musician and songwriter, best known as the bass guitarist for Metallica from December 1982 until his death in September 1986.
Cliff Burton joined Metallica in 1982 and performed on the band's first three studio albums: Kill 'Em All, Ride the Lightning and Master of Puppets. He also received a posthumous writing credit for the song "To Live Is to Die" from the band's fourth studio album, …. And Justice for All.
On September 27, 1986, Cliff Burton died in a bus accident in Kronoberg, County, a rural area of southern Sweden, as the band was touring in support of the Master of Puppets album. He was inducted into the Rock and Roll Hall of Fame with Metallica on April 4, 2009. He was selected as the ninth greatest bassist of all time in an online reader poll organized by Rolling Stone Magazine in 2011.
A range of official and iconic merchandise can be purchased via the Cliff Burton online store.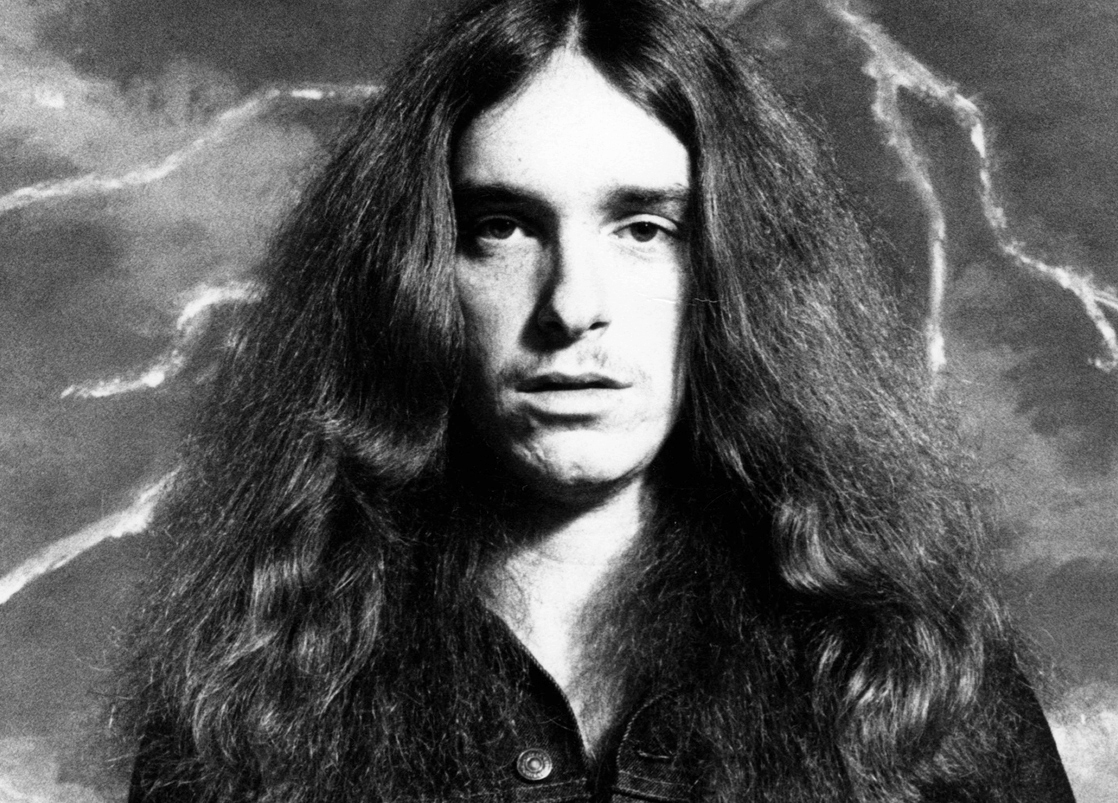 Cliff Burton - Tour Dates
---