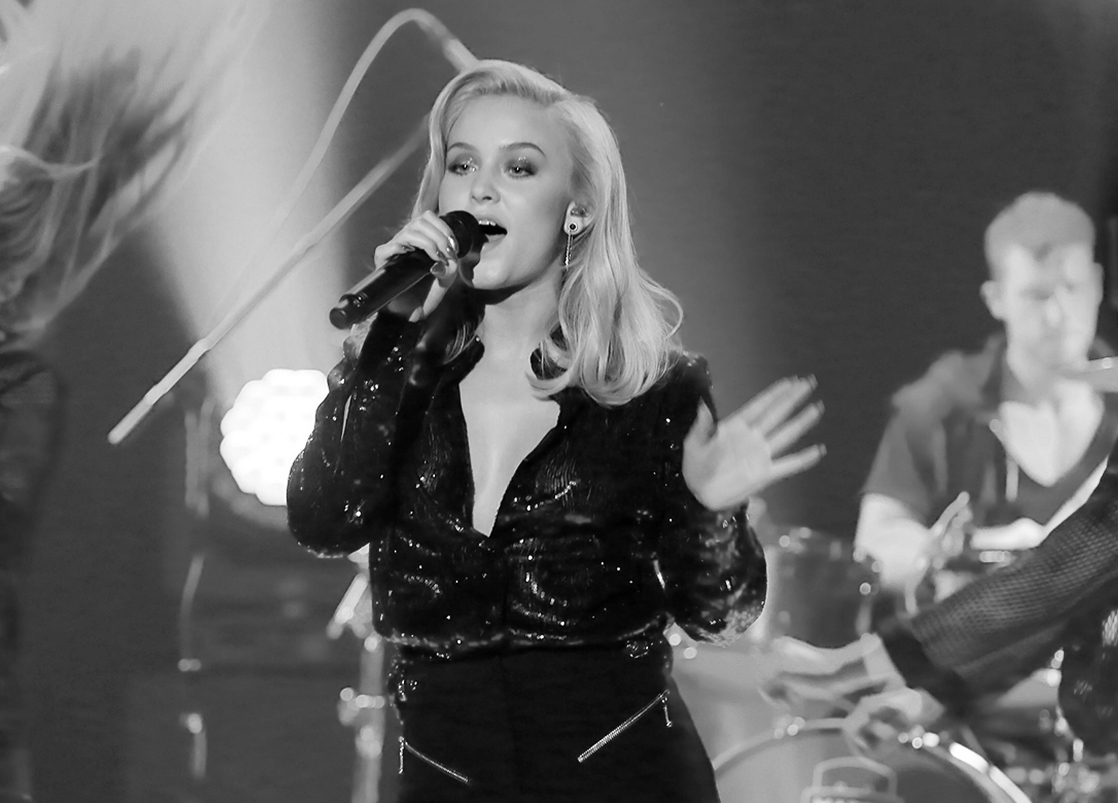 Born Zara Maria Larsson on 16th December 1997, Zara is a Swedish singer and songwriter from Stockholm
Zara Larsson first gained fame in 2008 aged 10 when she won Talang, (Sweden's equivalent of "Got Talent"), performing Whitney Houston's "The Greatest Love of All".
In 2012 Zara Larsson signed to a record label and released her debut EP album in January 2013. He single "Uncover" topped the charts in Sweden, Denmark and Norway and was certified platinum by Universal Music Sweden. In July 2013, her EP "Introducing" was certified triple platinum in the country. Four years on after her first album, Zara Larsson's debut international album "So Good" was released on 17 March 2017 and entered at number seven on the UK Albums Chart. It produced eight singles and almost all, reached the top 15 in the UK.
Zara Larsson has received multiple awards and nominations. She has won a Government's Music Export Prize, four Grammis Sverige, three MTV European Music Awards and eight Rockbjörnen.
Zara Larssons third Album "Ruin My Life" was released on 18th October 2018 and the Swedish singer is currently putting the finishes touches to her new album due out this year.
Judging by the nominations pending, 2019 is set to be a very exciting year for this talented artist. A full range of official merchandise including new collection items can be purchased via the Zara Larsson online store.