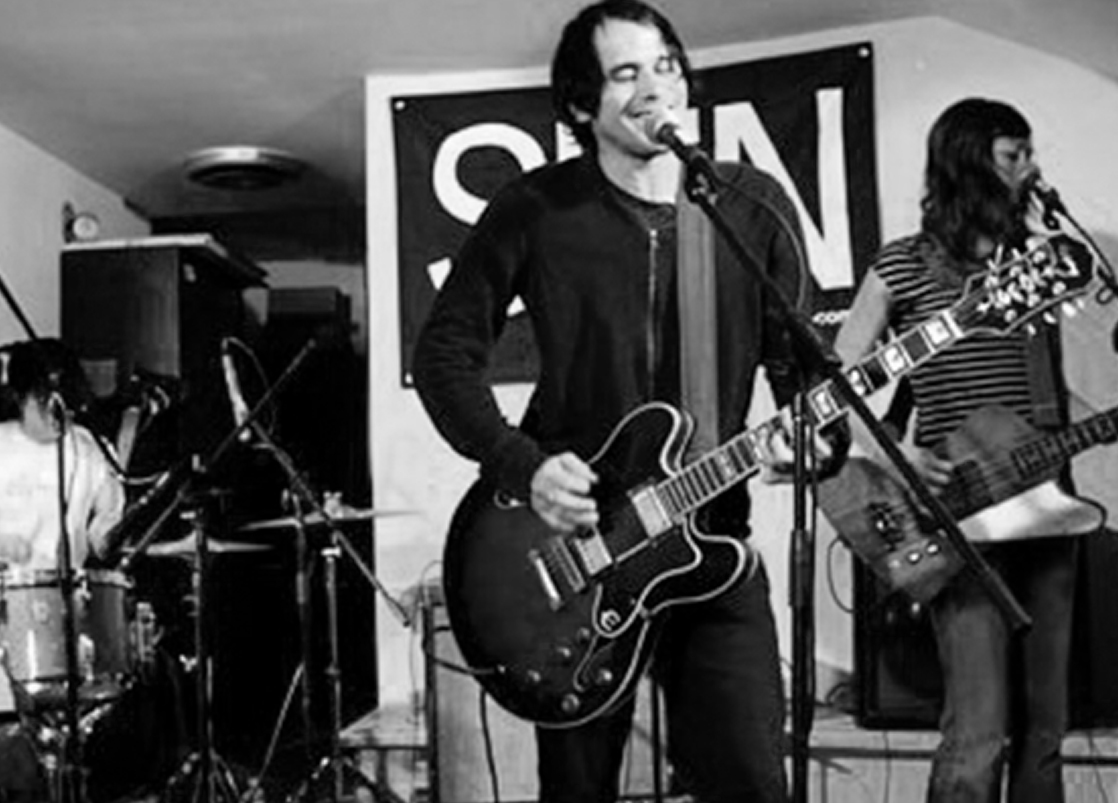 Silversun Pickups is an alternative rock band from Los Angeles that was formed in 2002
The band currently comprises Brian Aubert (lead vocals, guitar), Nikki Monninger (bass guitar, backing vocals), Christopher Guanlao (drums, percussion), and Joe Lester (keyboards, guitar, samples, sound manipulation).
Silversun Pickups released their debut EP, Pikul in July 2005 and their debut full-length album, "Carnavas", on July 26, 2006. The success of Carnavas set the stage for "Swoon" their second full-length album, released on April 14, 2009. It entered the Top 200 Albums chart at number seven, and the band was later nominated for a "Best New Artist" prize at the 2010 Grammy Awards.
The band's sound in their first two albums, Carnavas and Swoon, often encompassing multiple overdubs of distorted guitars, is frequently compared to that of Smashing Pumpkins and My Bloody Valentine.
Latter albums Neck of the Woods and Better Nature has largely dropped that aspect of the music, instead focusing on the incorporation of electronic elements into the music. Neck of the Woods, the band's third full-length album, was released May 8, 2012 and their fourth "Better Nature", on September 25, 2015. "
A full range of Silversun Pickups official merchandise can be purchased via the Silversun Pickups online store.